Our Expert Egyptologist Provides Unforgettable Tours!
About Osama Nasef, Tour Guide
My name is Osama Nasef; I have been a licensed tour guide in Egypt since 2009.  I'm originally from Alexandria and I graduated from the University of Alexandria in 2005 with a B.A. in Archaeology.  I am fluent in English and Arabic and enjoy many other languages as well, My real passion is showing travellers Egypt that not a lot of people know about.  I always make sure that in addition to showing people wonders from their bucket lists, that they are seeing the real Egypt—the street life, everyday Egyptians, and everyday Egyptians doing all the things they love to do.  I am also very involved with photography and videography and I try to stay current on the latest trends and tech.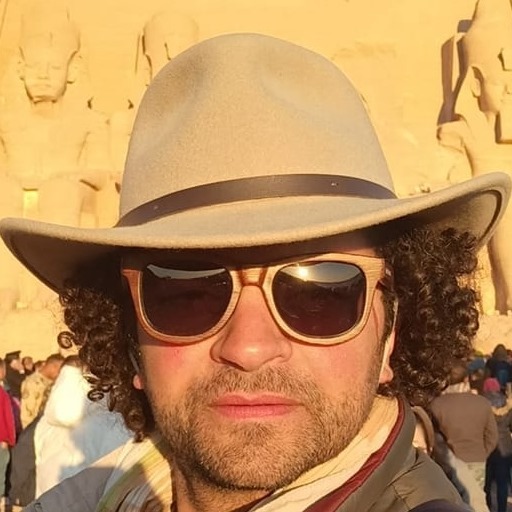 Welcome To Nobles Of Egypt
You will be led by expert Egyptologists tour guides with over years of experience both in the field and in tourism, they hold a degree in Egyptology and guiding.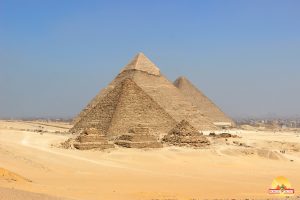 Egypt Day Tours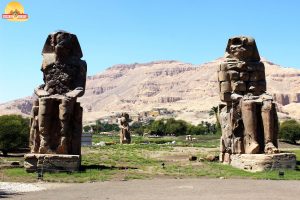 Egypt Tour Packages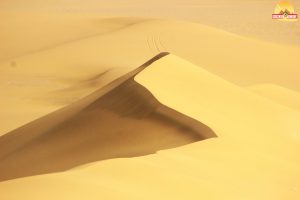 Desert tours
Egypt is fantastic. It was one of the places that would come back more often. I recommend nobles of Egypt for their wonderful work.

Osama is the man, fantastic English skills, very funny, very good at photography and well connected. If you want to see the real Egypt and not pay an exorbitant price, he's the man! And dont forget to ask him about his little baboon!!!

This was by far the best vacation of my life. Nobles of Egypt take touring to new heights. From the moment we met Osama, he took the time to help us understand Egypt better than we imagined. From the monuments to Egyptian life, Egyptian food, and being so patient with our shopping. He spoke perfect English and was such a knowledgeable guide. Actually, he was more than just a guide, he quickly became our new Egyptian brother with the heart of gold…I highly recommend touring with Nobles of Egypt and can't wait to tour with Osama again
We'd love to hear from you!
Feel free to send us your questions or inquiries.