Welcome to Nobles of Egypt – Experts in Tour Guiding
Nobles of Egypt is a privately-owned small tour business based in the heart of Egypt. We journey with you across this magical country to guide you to see through the eyes of the ancient pharaohs as well as the modern Egyptian. Explore the fascinating depth of history, archaeology, landscapes, culture, art and spirituality that will change and inspire you.
Our tours are structured, with every detail smoothed – yet also personalized and flexible to cater to the traveler's experience. Our focus is YOU. Every tour is organized and led by a licensed Egyptologist tour guide. Our guides are fluent in Egyptian Arabic, as well as English, Spanish, German, French, Italian and Portuguese. Other languages are available on request.
To truly appreciate the richness and depth of this country, a guide is necessary for learning the history and significance of landmarks, arrangement of small details and smooth navigation of your Egypt tour.

WHY choose a small company to be your tour expert?
– You are working directly with the owner in organizing your tour, who has 15 years of experience in the industry. Tours are personalized and tailored to you and/or your group's interests.
– Your tour investment is going straight to local Egyptians. Your payment will be contributing and stimulating the local Egyptian economy.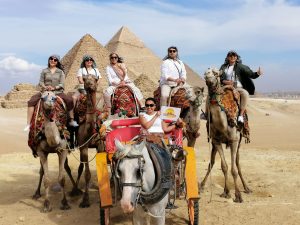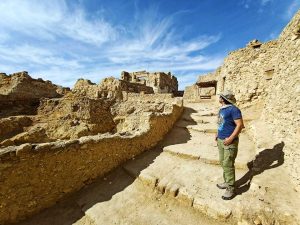 Explore our Tour Packages
Let our expert guides with years of experience, a degree in Egyptology and license in tour guiding lead you through the land of pyramids, ancient temples and desert oases.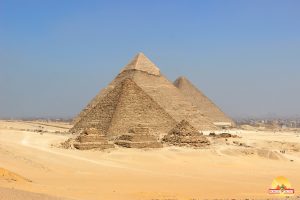 Egypt Day Tours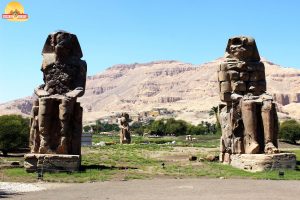 Egypt Multi-Day Tour Packages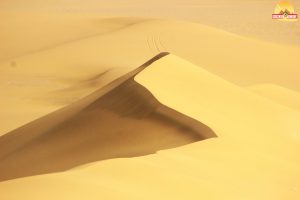 Desert Tours
Egypt is fantastic. It was one of the places that would come back more often. I recommend nobles of Egypt for their wonderful work.

Osama is the man, fantastic English skills, very funny, very good at photography and well connected. If you want to see the real Egypt and not pay an exorbitant price, he's the man! And dont forget to ask him about his little baboon!!!

This was by far the best vacation of my life. Nobles of Egypt take touring to new heights. From the moment we met Osama, he took the time to help us understand Egypt better than we imagined. From the monuments to Egyptian life, Egyptian food, and being so patient with our shopping. He spoke perfect English and was such a knowledgeable guide. Actually, he was more than just a guide, he quickly became our new Egyptian brother with the heart of gold…I highly recommend touring with Nobles of Egypt and can't wait to tour with Osama again
Follow Us On Instagram!
[fts_instagram instagram_id=17841408151018662 access_token=IGQVJXME9QUEVZATl9NVXZACY1NoVzRhUkh3YVFVZAF9DMkJnUzNfMHdwWnJwaWR0MFl1Q0FCbV82dlltSFNDckEwb2hkYm9WQXAxQlpDVEJrUW9XYzZANVHFpSGpxWEZAVdDBBZAWlPNGZAn pics_count=4 type=basic super_gallery=yes columns=4 force_columns=no space_between_photos=1px icon_size=65px hide_date_likes_comments=no]
We'd love to hear from you!
Feel free to send us your questions or inquiries.