Nobles of Egypt is for everyone
Whether it's your first time in Egypt and you have been thinking about the pyramids for as long as you can remember, or you are a seasoned Egyptophile looking for adventure beyond the Nile Valley, Nobles of Egypt can make your dreams a reality.
Come see the bazaars and places of Old Cairo, the tombs and temples of the pharaohs, the hot springs and oasis of the desert, the pristine beaches of the Mediterranean coast, or simply the local haunts most tourists never get to experience.
Whether you are a solo adventure, visiting Egypt with family and friends or managing a large organized group, Nobles of Egypt can provide for any situation or budget. Day tours, as well as overnights, are offered.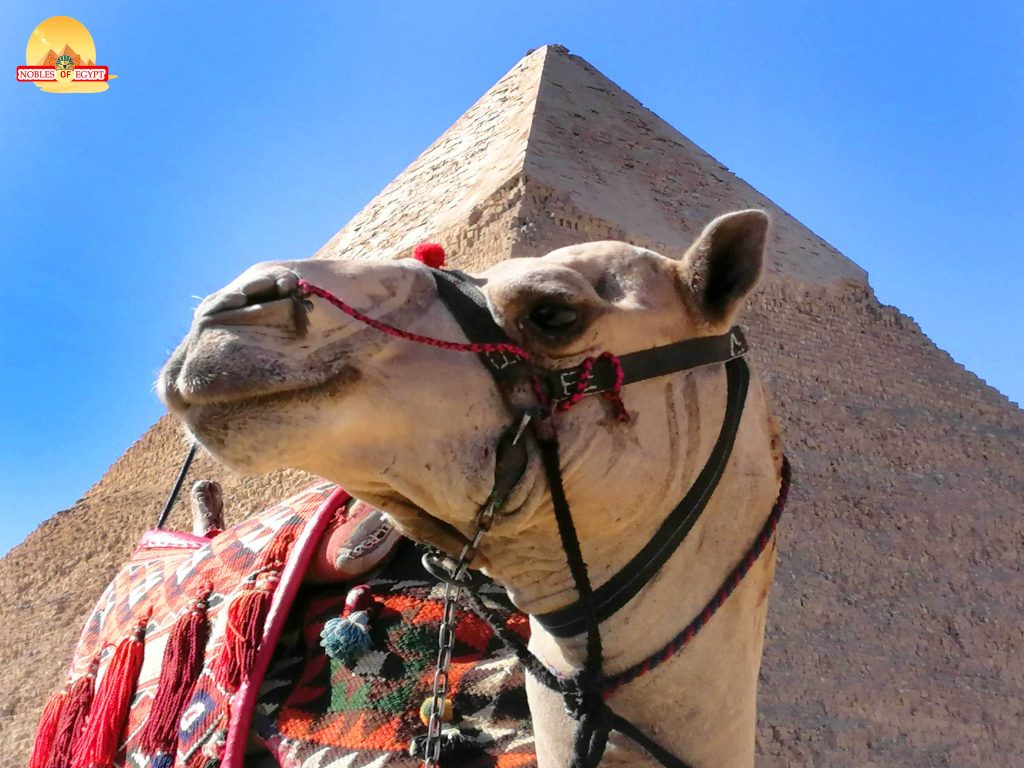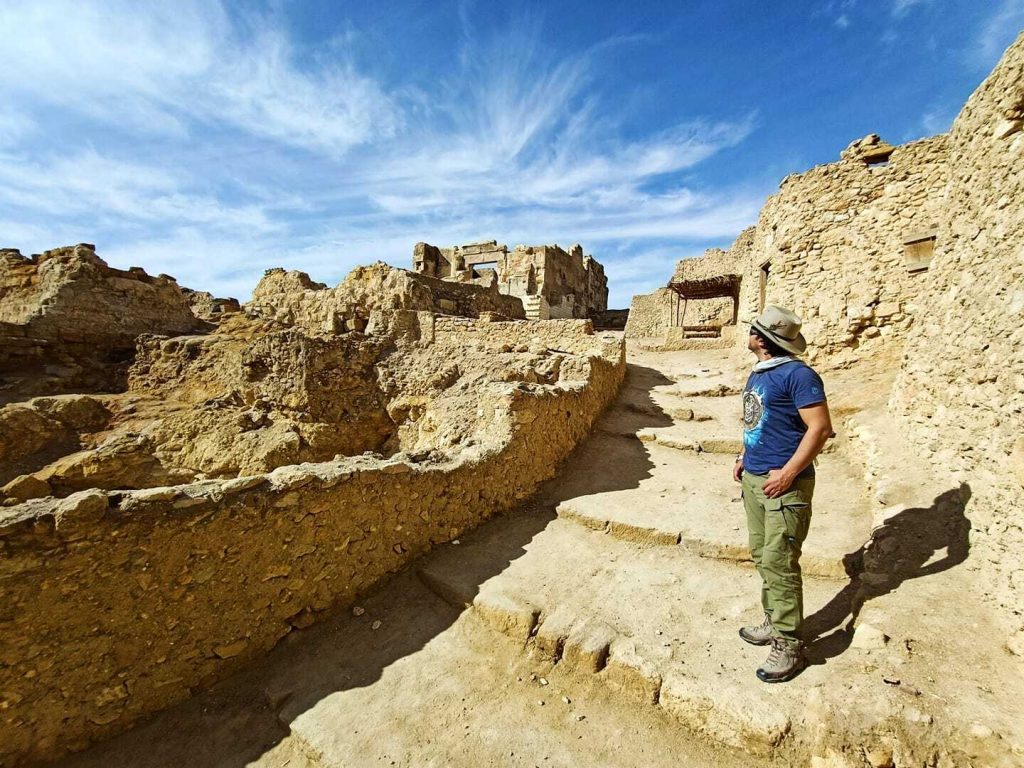 About your Tour Guide
My name is Sam; I have been a licensed tour guide in Egypt since 2009.  I'm originally from Alexandria and I graduated from the University of Alexandria in 2005 with a B.A. in Archaeology.  I am fluent in English and Arabic and enjoy many other languages as well, My real passion is showing travelers Egypt that not a lot of people know about.  I always make sure that in addition to showing people wonders from their bucket lists, that they are seeing the real Egypt—the street life, everyday Egyptians, and everyday Egyptians doing all the things they love to do.  I am also very involved with photography and videography and I try to stay current on the latest trends and tech.