Nobles of Egypt is for everyone
Whether it's your first time in Egypt and you have been thinking about the pyramids for as long as you can remember, or you are a seasoned Egyptophile looking for adventure beyond the Nile Valley, Nobles of Egypt can make your dreams a reality.
Explore the bazaars and places of Old Cairo, the tombs and temples of the pharaohs, the hot springs and oasis of the desert, the pristine beaches of the Mediterranean coast, or simply the local haunts most tourists never get to experience.
Whether you are a solo adventurer, visiting Egypt with family and friends or managing a large organized group, Nobles of Egypt can provide for any situation or budget. Day tours, as well as overnights, are offered.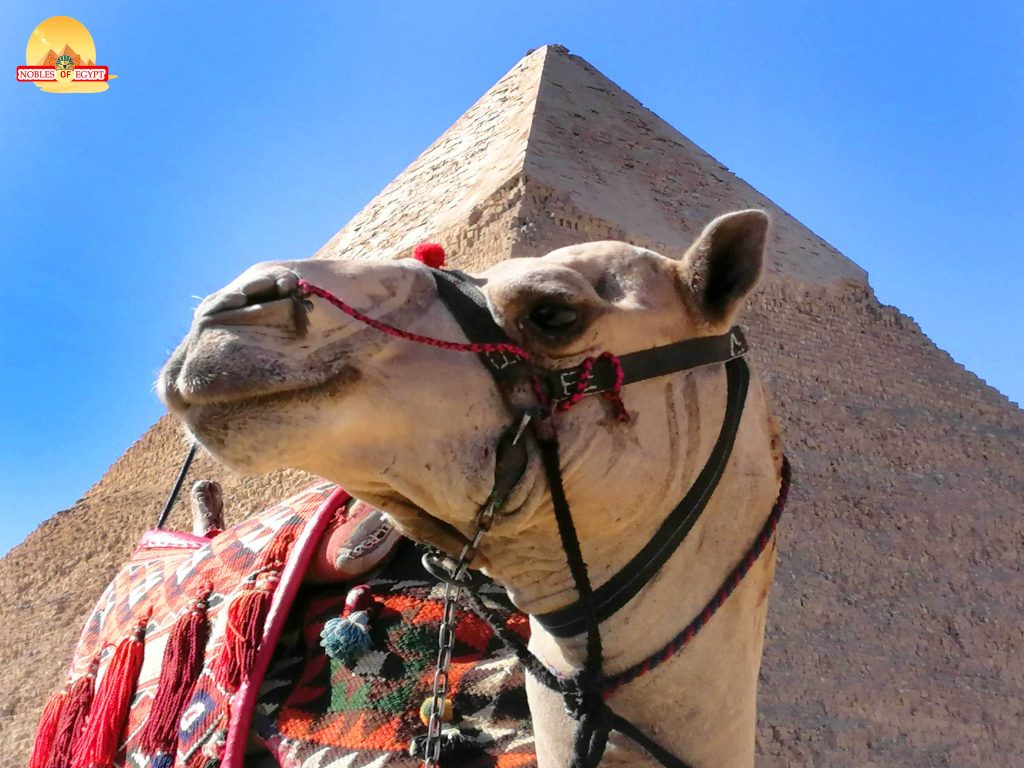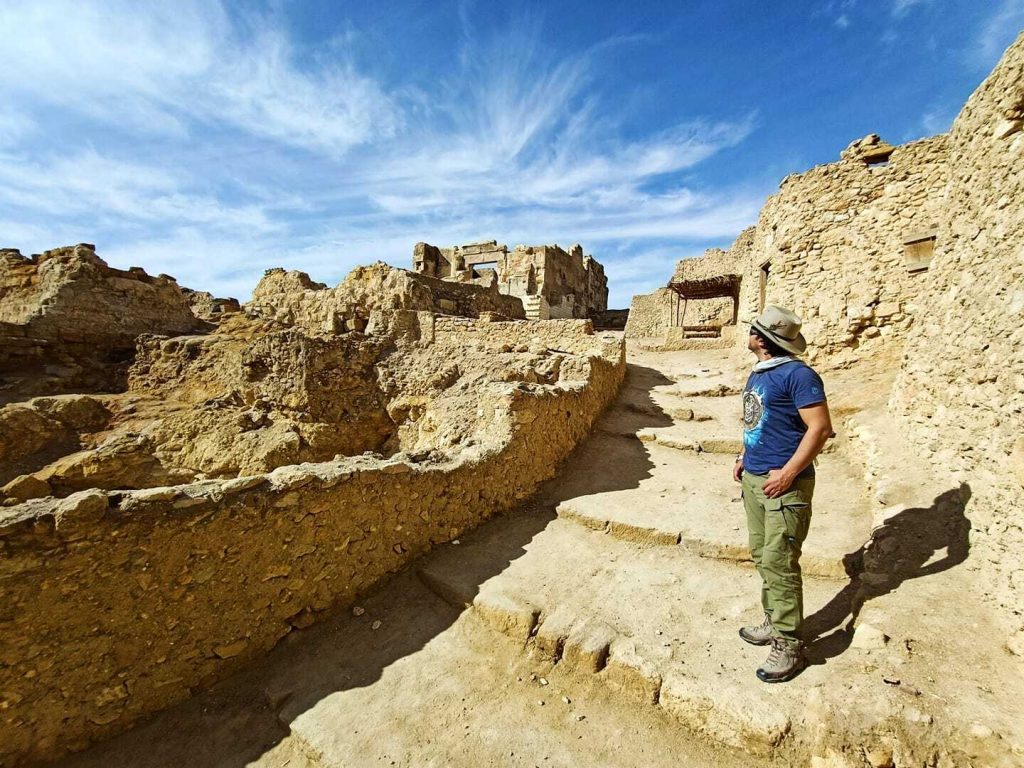 Your Tour Guides
Our adventures are led by licensed tour guides by the Ministry of Tourism in Egypt. To be a licensed guide in Egypt, the requirements are rigorous: study either 4 years to attain a bachelor's degree in faculty of tour guiding, or study 4 years for a bachelor's degree in archealogy, then 2 years in faculty of tourism and hotels. Then they must be interviewed by the ministry of tourism to attain a license. Guides are born and raised local Egyptians.