Egypt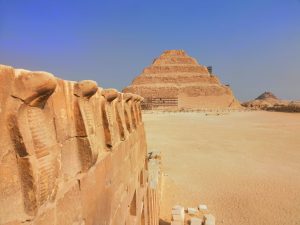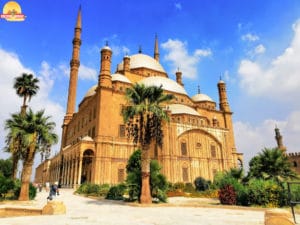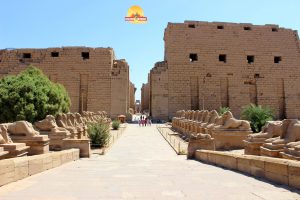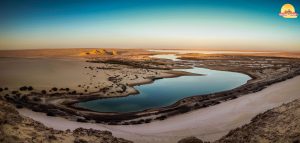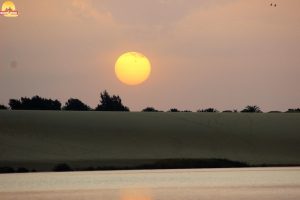 Why Egypt should be your  first destination ?
Egypt is the paradise for every traveler no matter what you are searching for you will find it here in Egypt, If you are searching for a culture trip so Egypt is your destination, come and explore the only surviving monument of the seven wonders of the ancient world (The great pyramid of khufu), or walk on the steps of the pharaohs in the temples of (Luxor & Aswan), sail in the Nile river, and dive in the mystery world of magic and fantasy inside the tombs of (Valley of the Kings), And watch the treasures of King (Tut Ankh Amon) and fulfill your eyes with the wonderful artifacts in the museums.
And if you are searching for an unforgettable adventure? so (Sahara desert) is your choice, Sahara desert is the largest hot desert in the world and it is the same exact size of the united states, here in Egypt we have five hidden gems in the western desert, Fayum oasis where you can see the (Petrified forest) which is dating back to 15 000 years, as well as (Valley of the whales) and  fossils more than 40 millions years ago, and the magic lake next the magical sand dunes, Baharia oasis (Black & white desert) crystal mountains, and last is the wonderful paradise (Siwa Oasis) is one of the images of paradise with it is wonderful springs and salt lakes.
And if you are searching for a religious trip, so Egypt is the most holy land in the world, The transfiguration of God to Moses was here in Sinai, Altur mountain, The (Holy family) Jesus, Virgin Mary and joseph the carpenter stayed in Egypt for three years after they escaped from Herodos, and you can visit the cave where the holy family were hiding, and the well which they drank from it in the cave church .
If you are fond of diving and snorkeling so (The Red Sea) is your choice, it is considered the best place for scuba diving with its different wonderful corals reef, its underwater world and sharks.